Mobility operators, our solutions for
car sharing
operators
vehicle rental
companies
ridesharing
operators
You offer a mobility service, and you want
More car park spaces
to store and maintain your vehicles or to offer parking spaces to your users.
To save money
with a parking solution that's less expensive than a traditional car park.
To host
electric vehicles by installing charging points.
Discover all our car park solutions
Easy to implement turnkey solutions: find out more about all of our solutions for mobility operators.
Pool
As a one-off or for several months, find car park spaces for your employees through Zenpark's network.
Find out more
Plug & Share
Our turnkey solution from the installation through to the operation of electric charging points.
Find out more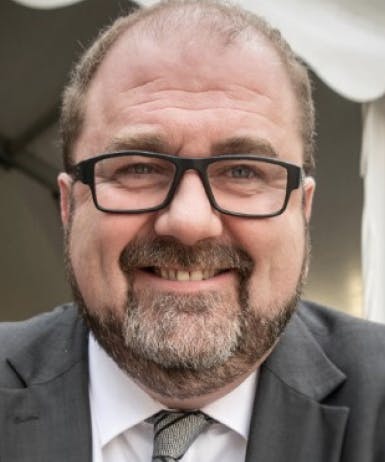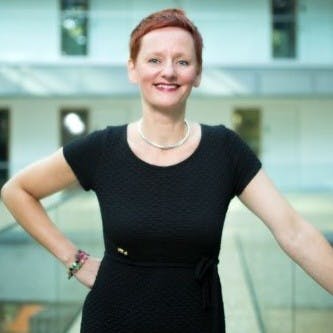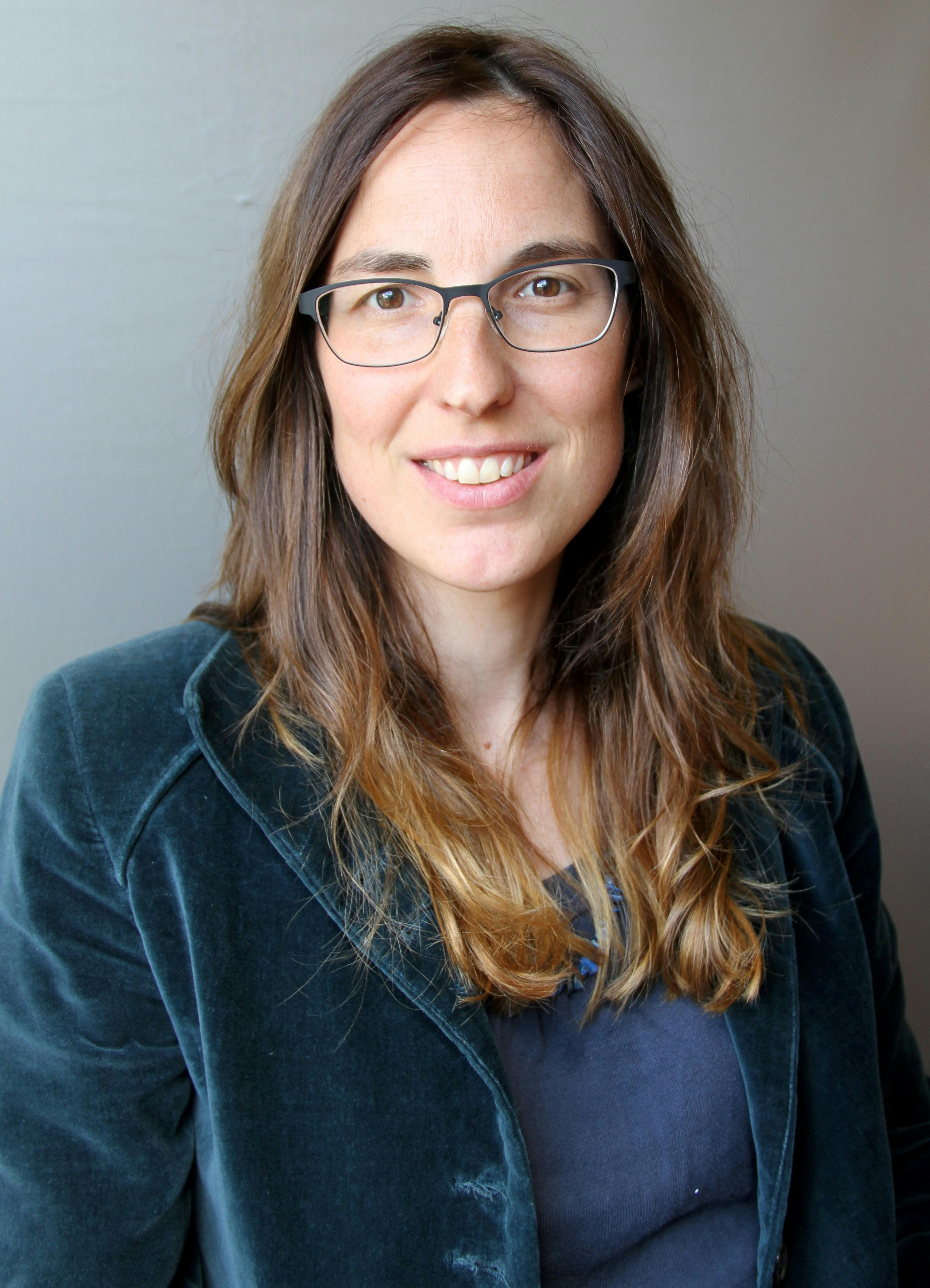 They trust us
We are thrilled to carry out this project of shared electric charging points in private car parks in collaboration with Zenpark, making us the first housing social enterprise to take significant steps towards electric mobility for all.
Stéphane Wallon
Chief Executive, Batigère en Île-de-France
Zenpark enables us to generate additional income which will be reinvested in the upkeep of our properties to improve the living conditions of our tenants. Not to mention the fact that having the car parks occupied increases our tenants' sense of security.
Amélie Debrabandère
Chief Executive, Lille Métropole Habitat
We have entrusted Zenpark with 10 car parks since the start of our partnership. We are very satisfied with the results: thanks to its completely digitised and secure solution, Zenpark creates significant supplementary income with its customers' hourly parking.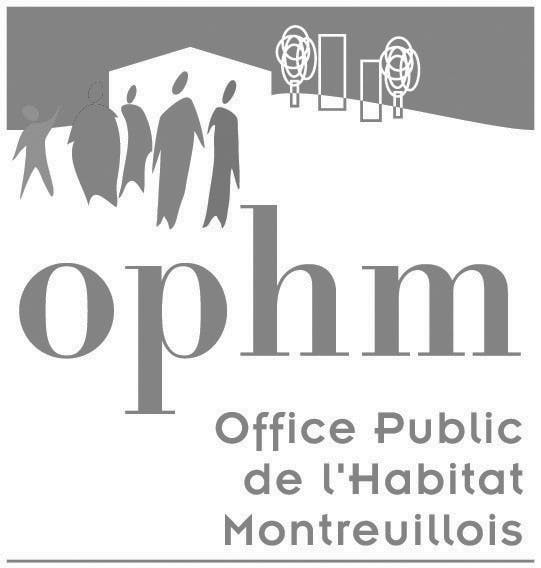 Clémence Debaille
Director of asset management and innovation, OPH Montreuillois
Discover our blog articles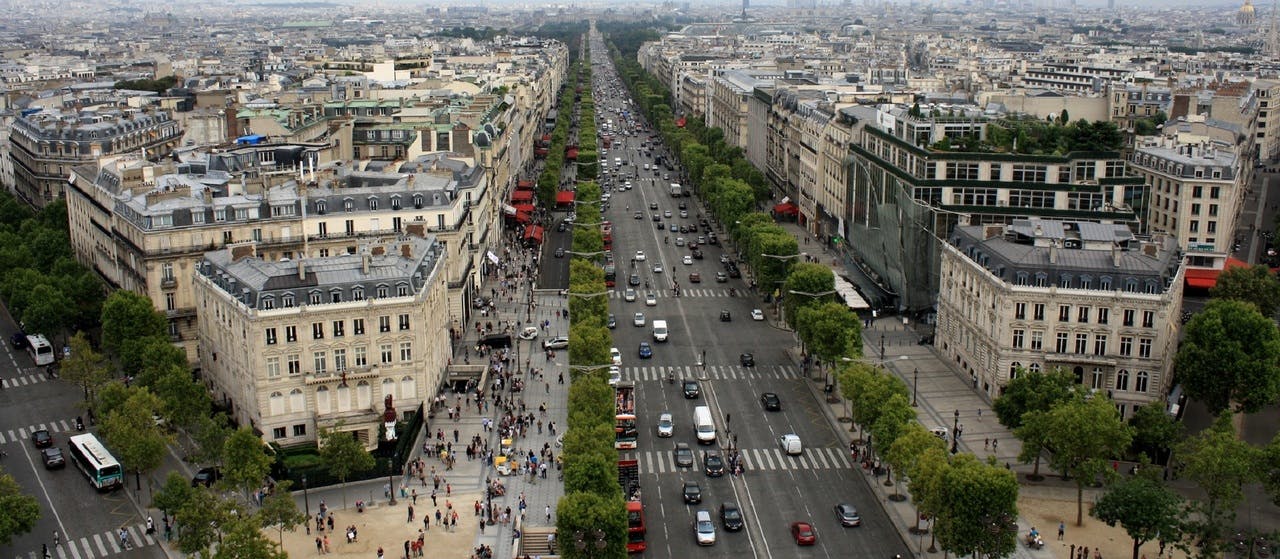 LOM law: the 9 measures and solutions you need to know
See more